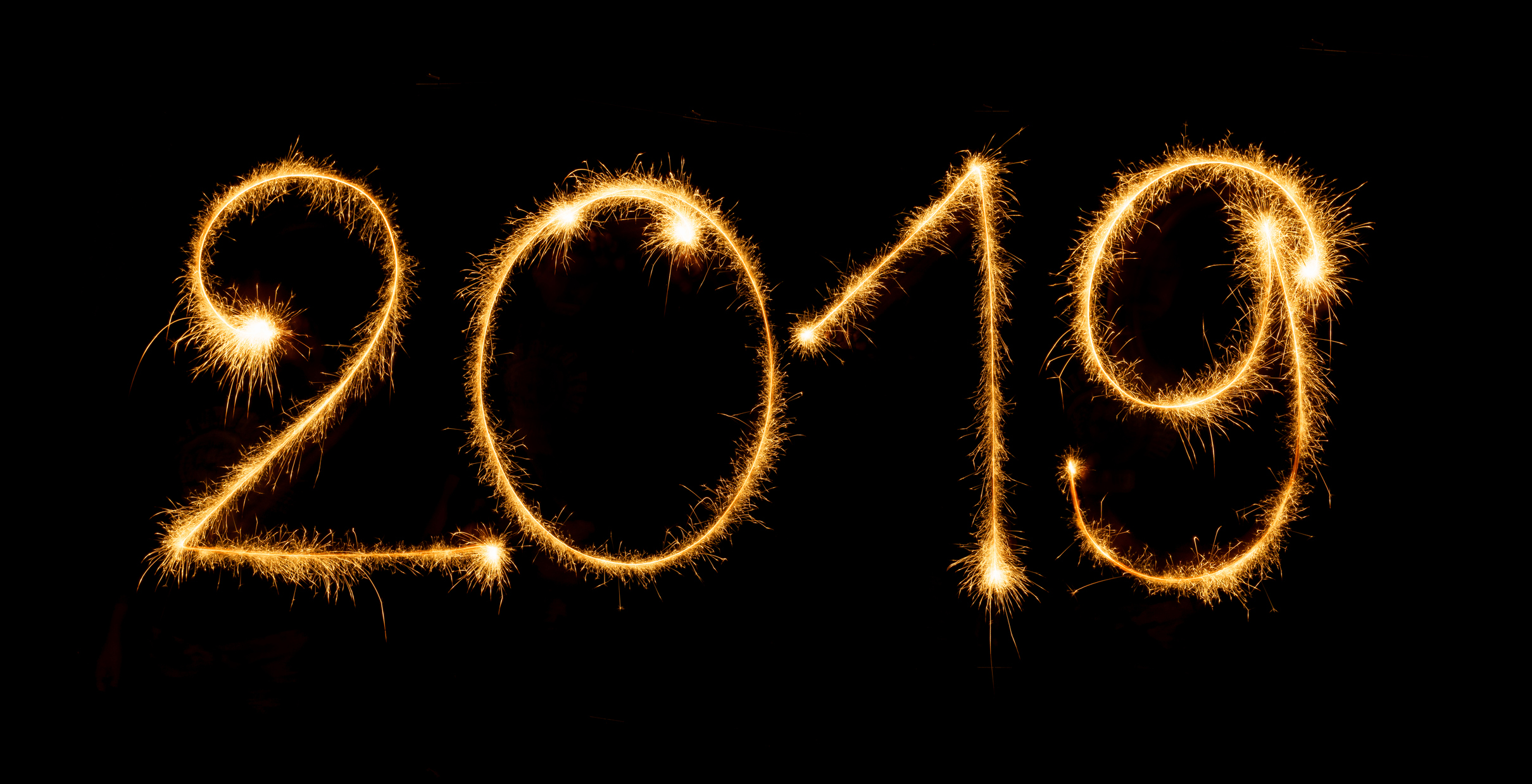 Single Day Events
Jan. 5 8th of January is a local bluegrass band playing a range of music from traditional to modern at Jennie T. Anderson Theatre in Marietta
Jan. 6 The Wiz at The Galloway School
Jan. 10 Atlanta Boat Show at Georgia World Congress Center
Jan. 10 Culinary Futures Event at the Ritz-Carlton to support students.
Jan. 12 Atlanta Magic Night at Red Light Cafe
Jan. 18 Dr. Martin Luther King, Jr. Celebration includes a guest speaker at 1300 Commerce Drive in Decatur
Jan. 19 Atlanta Winter Wine Fest
Jan. 19 Atlanta Cask Ale Tasting at 5 Seasons Westside Restaurant and Brewery
Jan. 19 Atlanta Model Train & Railroadiana Show at Infinite Energy Center in Duluth
Jan. 21 Martin Luther King, Jr., March and Rally assembles at 1 p.m. at Peachtree Street and Baker Street, and the march begins at 1:45 p.m.
Jan. 21 The Children's Museum of Atlanta has special events (music, stories, and performances)
Jan. 21 Atlanta History Center and the Margaret Mitchell House
Jan. 21 MLK Day 5K Drum Run
Jan. 21 Martin Luther King Day Celebration will be held at 1 Galambos Way in Sandy Springs
Jan. 21 Free Entrance Days in the National Parks
Jan. 24 Chinese Acrobats of Hebei
Jan. 26 Ballet Hispanico
Jan. 26 Chinese Lunar New Year Banquet with Chinese Southern Belle
Jan. 30 The Martin Luther King, Jr. Lecture and Conversation Series
Multiple Day Events
Jan. 2-5 Fantasy in Lights
Jan. 2-6 Garden Lights, Holiday Nights
Jan. 2-6 Winter Wonderland
Jan. 2-6 Stone Mountain Christmas
Jan. 3-6 The Snow Queen, based on a story by Hans Christian Andersen.
Jan. 11-12 Atlanta Baroque Orchestra to perform From Bach to Mozart: An Evening of Early Music.
Jan. 11-Feb. 12 A Doll's House: Part 2
Jan. 12,19&26 S.T.E.A.M. Team is about five friends who solve a mystery using their skills in science, technology, engineering, arts, and mathematics at Roswell Cultural Arts Center.
Jan. 13-19 Augusta Futurity
Jan. 17-21 100 Years of Magic at SNHU Arena in Manchester.
Jan. 19-20 Harlem Globetrotters
Jan. 19-Feb. 9 Little Mermaid Jr., a story by Hans Christian Andersen about King Triton's daughter Ariel, who longs to be human, in Tucker.
Jan. 21-Apr. 7 Atlanta Gladiators play an exciting home game at Infinite Energy Center in Duluth
Jan. 23-Feb. 24 An Octoroon
Jan. 24-26 Cathedral Antiques Show
Jan. 25-27 Days of the Dead
Jan. 25-27 Groundhog Day Jugglers Festival
Jan. 25-27 Atlanta Camping & RV Show
Jan. 26-27 Callanwolde Artist Market
Jan. 26-27 The Great American Motorcycle Show
Jan. 26-27 Oysterfest