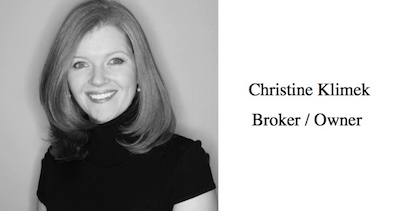 Rental Property Management
We often hear questions like "How do I rent my house or condo?" "Should I sell my home or rent it out?" At Atlanta Peach Realty we really mean it when we say we want to be your partner for all your real estate needs which is why we offer rental property management services. There are many reasons why selling your property may not be the preferable or even possible option. When you need to move but can't sell, renting can be the solution. However, most people don't want to take on the headaches of being a landlord. We make it simple and easy by offering a full suite of property management services. We include services such as direct deposit of your monthly rental income and prepared annual statements for tax purposes.
Our primary responsibilities in managing property are to keep your property occupied with top quality tenants, manage the collection of rent, enforce the terms of the lease and maintain the property year after year.
As your professional property management company we handle all aspects of your rental property including:
• Listing and marketing of your property
• Manage showings
• Tenant applications and background screenings
• Direct deposit of monthly income
• Ongoing management of lease terms
• Assist with routine and emergency property maintenance
Send Us Your Info And Find
Your Home's Rental Value