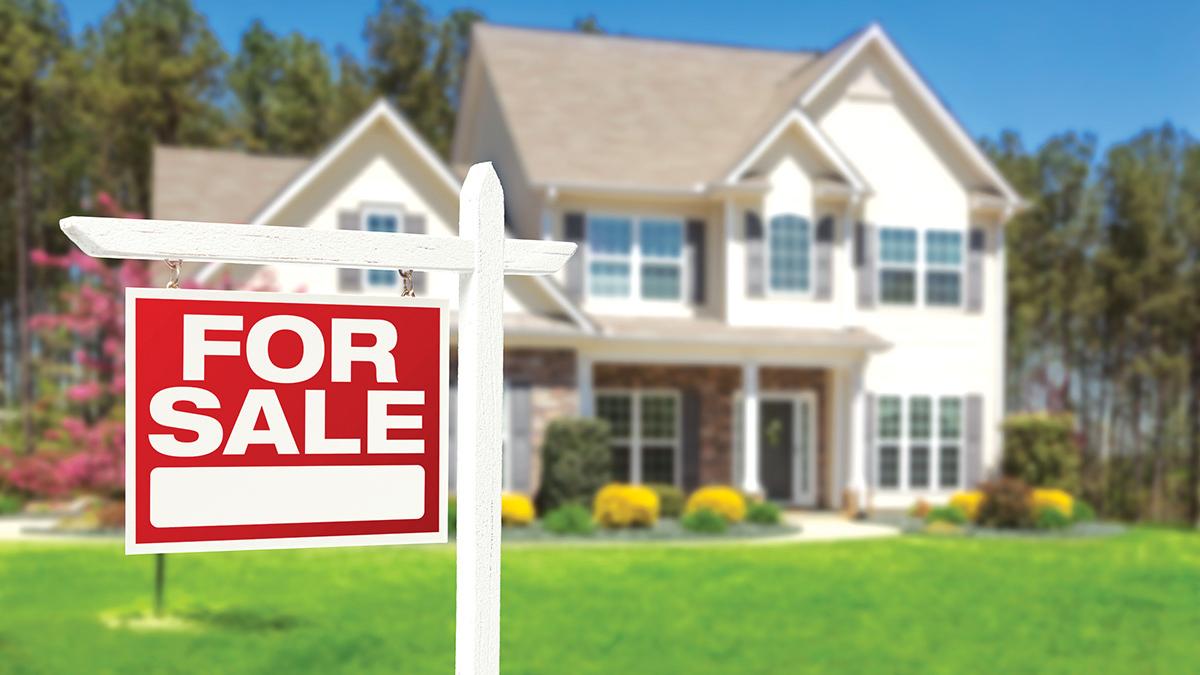 Sell Your Home
Selling your home can be a stressful time even under the best circumstances. Add the complexities of the selling process and the vast room for error and it can be overwhelming. Any real estate professional can sell a home but not everyone can make the selling process painless and fast. Our Realtors specialize in making the process of selling your home easy to navigate by focusing on the primary areas of: professional market research, developing a customized marketing plan, and being your trusted partner and advisor throughout the sales process. From negotiating contract terms and conditions to overseeing all activities involved in selling property, our job is to keep your best interests at the forefront of everything we do until we achieve a successful closing.
Select Your REALTOR Who Will Design a Comprehensive Marketing Plan
Now is the time to contact us to start planning for the sale of your home. There are many things that go into developing the marketing plan for your home including a photo session, creating virtual online tour(s), listings on multiple web sites and online marketing resources, planning for possible sales events in your home, and more. More than ever before, buyers are starting their home buying search online. We make sure they will find your home via online web searches.
Understand the Market Value of Your Home
Possibly the most important piece of information to determine before selling your home is the current market value. There is no magic formula to determining the value. Your REALTOR's job is to do market research to help you decide the best list price for your property based on the current market conditions. Once you know the likely price your home will sell for will help you feel confident that it is the right time to sell.
Determine Your Moving Time Line
Once you're ready to list your home, it may sell in one day or take several months. Your agent can help set your expectations on how long it may take to sell based on the history of sales in your immediate area and the unique characteristics of your home. If you must sell your current home before buying a new home, timing will be very important and your agent will be able to help you prepare a time line and manage the various tasks and steps it will take to complete the sale of your home and purchase of your new home while keeping everything in synch.